What about other people's children? How about the child in the cartoon? What about other people's children? I am determined not to educate my next generation in this way in the future. There are many good examples for children in
Animation. Compared with other people's children, it is not so easy to cause the disgust of dolls.
"other people's children"are very much like the hoop curse on the head of Monkey King. Every time they appear, they will break our"Monkey King"into a headache. When I play games and read novels, my mother will say:"Aunt Li's son next door focuses on reading and doing questions at home, and his grades are among the best."when I go out of the campus to enjoy my freedom, my father will say:"my colleague's daughter has a second child It's all born, but you're fooling around like a child all day.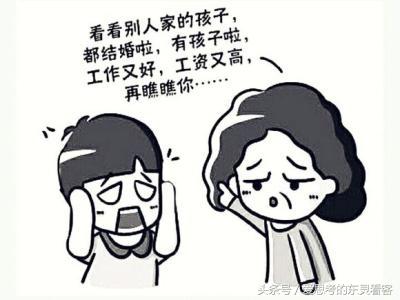 Everything has cause and effect. These"other people's children"are always buzzing around my ears and disturbing me. I hope my parents don't mention"other people's children"and take care of my life. What a big psychological shadow area.
I'm not happy. He has no mind
So I made up my mind to see Dongling. I will never say to my baby:"what do you think of other children?". Because I know it's annoying and it's useless to say it.
I can be proud of myself. Happy said, what a quality parent I am, how avant-garde I am, and make friends with my children.
But many problems related to education are inevitable.Always set a model, so I'm going to say to my baby:
Look at those two children. They love to work and help their families at such a young age
Look, the big brother has to ask her if he has it or not
"look at who in the moving picture.".
Children from other families have become children in cartoons. This is changing soup without dressing. Don't scold me. Pull hatred to the second world.
PS, this article is purely entertainment and is not a suggestion for children's education. If you think this method is feasible, please bear the consequences yourself.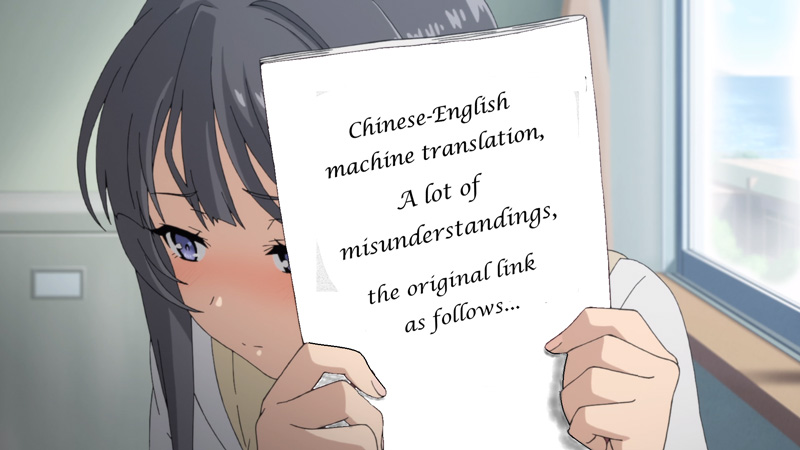 https://acg.92ylq.com/anime/silver-spoon-1/