Library War - revolutionary wings, weekend break to see this cartoon theater version. It's a bit like watching a police and bandit film, but both sides of the struggle seem to eat the national salary, which is more interesting than the simple victory of justice over evil. There is love and brotherhood, as well as a real-life film of the same name, because this theme is easy to cause the immune system to respond, not much to say.
It's worth seeing.
Take a screenshot below. It can be regarded as a play. Basically, it can summarize the story background of the animation theater version again.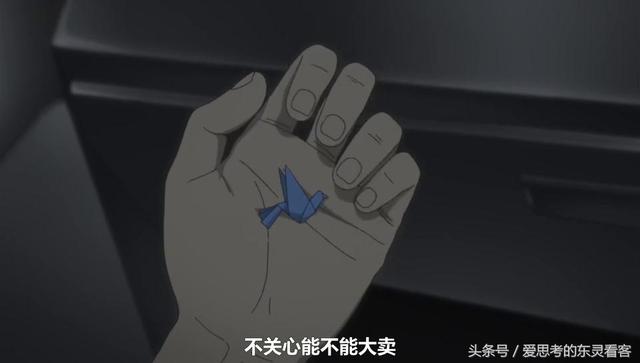 So the author wrote out this fairy tale. The modern version of the call is the Library War, a story about the gesture of the library members who are willing to sacrifice their lives to protect the book and the love story between the members. The picture book version is the above pictures.
End nonsense: I don't care if anyone watches it. It's good to entertain yourself. However, we should also have the cheek to ask for attention and praise.
The theater version has no ending and can only be regarded as a phased victory. If combined with the current news hot spot"Microsoft accuses the U.S. government of hiding system vulnerabilities", it is still very interesting. What's the spectator's point of view? Let's talk about it in another place.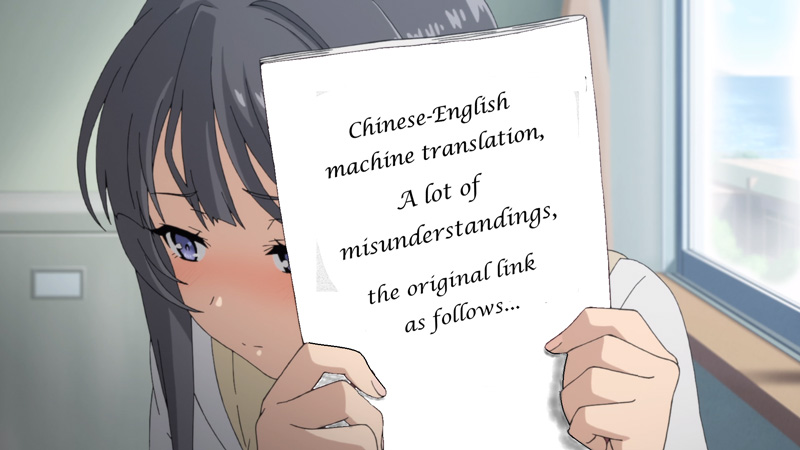 https://acg.92ylq.com/anime/toshokan-sensou-book-of-memories/