Guess whose eyes these are
It was mentioned in the lastSword Art Online soul chicken soupThat you should know yourself. Just think of a picture sent by friends when chatting. Let's know how deep your animation is in the pit.
Just look familiar, don't you know any?
Congratulations: I didn't go into the pit at all. It is suggested to pay attention to the headlines of Dongling spectators and slowly cultivate interest.
Know 1 ~ 4
That's a light lover. Good status
Know 5 ~ 8
That's a heavy lover. Please be careful not to spend too much time on the second dimension. Why? Can see my first,"Sword Art Online"has a prequel, excessive time spent in two dimensional or virtual world, which is a passive helpless.
Know them all?
Great Xia, please leave your footprints. I will pay attention to you and learn from you.
PS:
It's boring to send out the answer about map recognition. If you have more comments, you can save it. The clues in the back two eyes seem to be from April Xinfan.
Once you have gathered the answers, you can, you can Turn out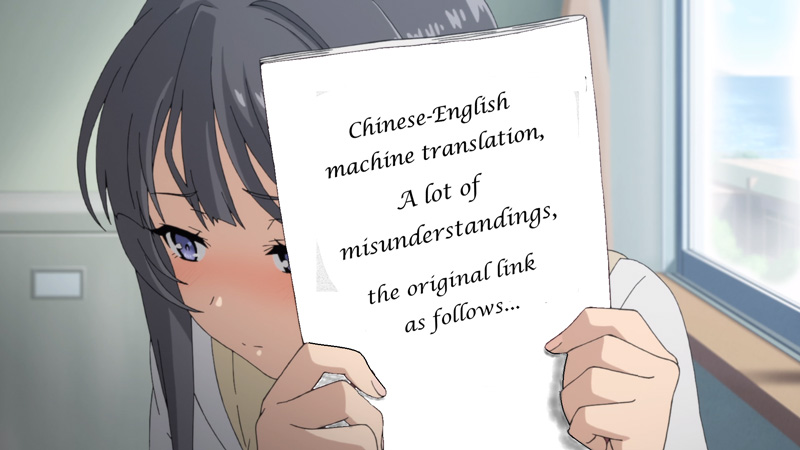 https://acg.92ylq.com/anime/eyes/