In the animation Silver Spoon, when eight Xuan began to be confused about the future and the past, the wise president of wudaolang came out to guide his life. Above figure
Your boy hates his past? Whether you hate it or not, or whether your past decisions are reliable? How do you feel now? Even if it was a mistake before, do you hate the people and things you meet now? In my agricultural school, life and study are interesting. Just feel good now. Just keep going along the state.
The simple words in the figure above are really rich in subtext.Don't love in the past, live in the present. This is another chicken soup full of soul.
If you think you're not doing well right now, try to change. This problem is also explained in the animation. Please pay attention to the headline number of Dongling spectators, so it's convenient to follow.
End nonsense:
Tao can be said very much. These famous chicken soup sayings will lose a lot of flavor as soon as they are explained. So, you'd better not explain. Let's watch this animation and experience it slowly. The pure explanation of the characters separated from the time background is like three thousand weak water. With these, it is to take only one scoop. Drink slowly, ladle after ladle. When you drink too much, you really understand.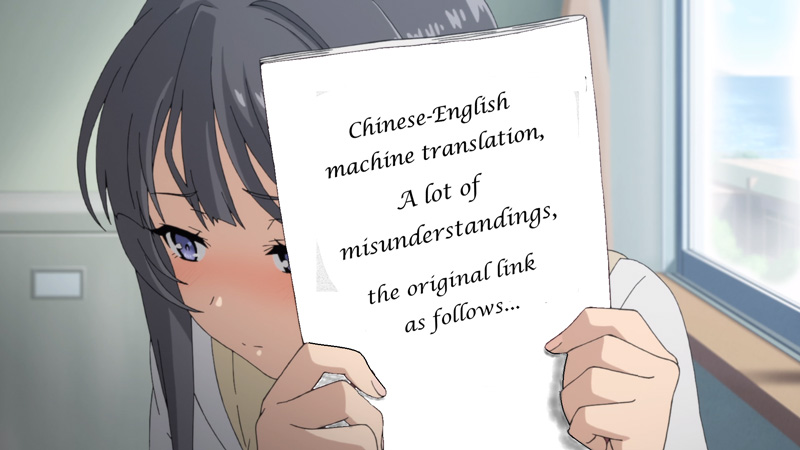 https://acg.92ylq.com/anime/silver-spoon-8/