In another graduation season, there is often an unemployment season. What kind of job do you want to find? It's a really distracting question. It's the same as looking for an object.
Find a job you love, or love your job. Actually, it really doesn't matter. After working for a few years, you may not love what you love, and what you love may become your favorite. How many jobs do you love at first sight and never change until you die.
After watching the first season and starting the second season of Silver Spoon, there is a plot to discuss work issues , let's watch the subtitles
The Buddha teacher highly affirmed the child's mentality
About work, it's really no big deal to love or not. Love is better, and it's OK not to love. Look at the undertaker and where God goes to the village. In fact, they all talk about some successful models in the reemployment group. By the way, they introduce some unpopular industries.
If you are worried about your work, take time to see these films.
If you are not worried about your work, you can also have a look.
In short, a good working attitude is more important than anything. If you are not active, there will be problems.
Chicken soup at the end: whether you work actively or not has nothing to do with whether you love this job. Just work actively. There is a saying called"borrow fake to repair truth".
Laxative: cultivating the truth is the real ability. Wood has the real ability. Everything is illusory and false. Whether you love it or not, this job will show its original shape and go away from you sooner or later. What will happen then? See"Sword Art Online"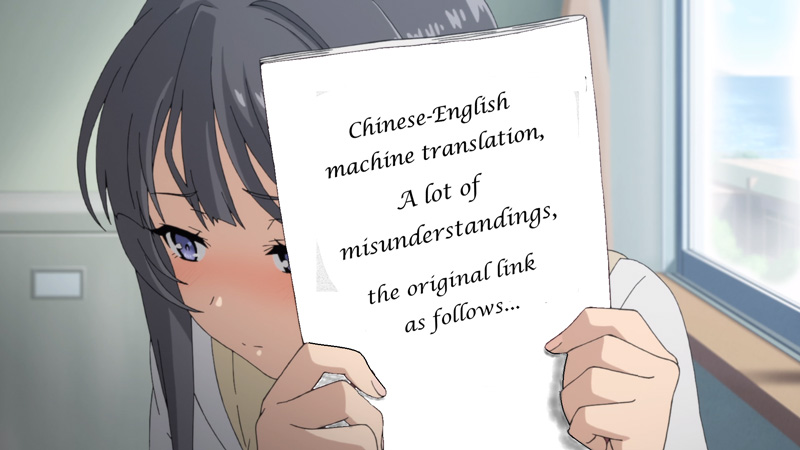 https://acg.92ylq.com/anime/silver-spoon-7/